CAPITOL
RESOURCES
State and Federal Government Affairs
Established in 2001 by Clare Hester, Capitol Resources is a full-service, multi-state government relations and public affairs firm based in Jackson, MS. While our core offering is lobbying, we also serve our clients as strategic advisors, assisting them with every issue, challenge and opportunity that affects their business interests at the local, state and federal level. As such, our clients value our partnership and view us as a critical part of their team. Our talented team members allow us to successfully service a diverse array of clients across every public policy issue. At Capitol Resources, we like to win and that's why our clients keep us.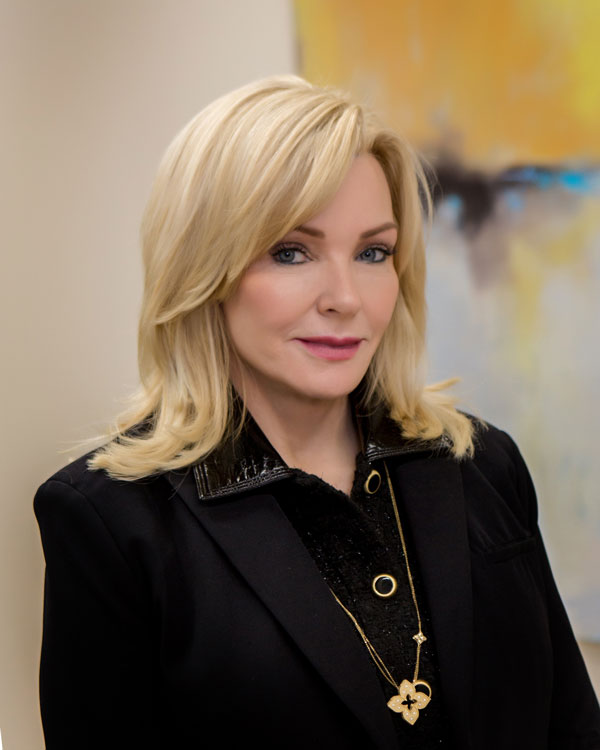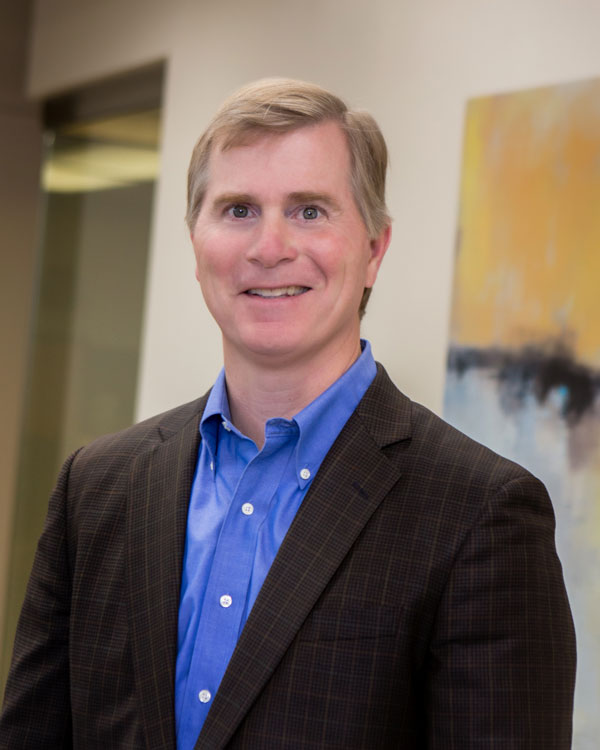 Founder & Managing Partner
Clare Hester
Clare Hester, the founder of Capitol Resources LLC, is recognized as one of Mississippi's top lobbyists. She is a force at the Mississippi State Capitol, waging and winning multiple political and legislative campaigns each year for and against propositions on behalf of businesses and trade associations.
Clare has extensive experience in developing grassroots initiatives and building coalitions for legislative and other politically related causes. She consistently demonstrates the political acumen to recognize opportunities for compromise and facilitating consensus.
Clare's array of direct legislative, agency and longstanding political relationships, her command of the political battlefield, and her leadership skills propel the Capitol Resources team's winning legislative efforts. She is an expert in devising smart strategies, refining tactics and ensuring the most effective implementation possible.
Managing Partner
Henry Barbour
Henry's extensive political experience and success in state and national campaigns brings him into contact with a diverse array of leaders, policymakers, journalists and political insiders. This enables him to work well at the state and federal level.
As Mississippi's elected RNC National Committeeman, Henry is active in Republican circles throughout the country. His experience provides clients with unique insight into Republican administrations across the country; and his campaign experience helps drive the strategies he crafts to ensure results for Capitol Resources' clients.
Henry manages the firm's campaign and communications efforts, and national political reporters often seek his views. He has been quoted in The New York Times, The Washington Post, The Wall Street Journal and appeared on Fox News, MSNBC, CNN, CSPAN, PBS, NPR, etc.